A Team of Leaders
Our team has the strength of decades of experience with supply chain importation into North America. Our group's scale of collaboration ranges from the single truck consumers to the largest of end users.
We do things differently at Simko North America. Our office is full of powerful intelligent women dedicated to the highest standard of customer service and meeting the needs of a complex global marketplace.
"First Who, Then What—get the right people on the bus—is a concept developed in the book Good to Great. Those who build great organizations make sure they have the right people on the bus and the right people in the key seats before they figure out where to drive the bus.
They always think first about who and then about what. When facing chaos and uncertainty, and you cannot possibly predict what's coming around the corner, your best "strategy" is to have a busload of people who can adapt to and perform brilliantly no matter what comes next. Great vision without great people is irrelevant".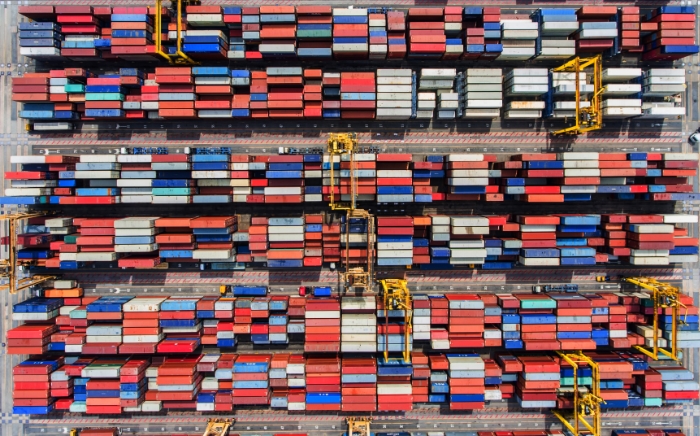 Simko North America combines the strength of Simko's rubber chemical world with Whitney Luckett's 34 years of experience in the North American natural rubber market
Simko was born in Argentina in the 1950's , as a one-man-show commanded by Pablo Simko, a 27-year-old Austrian immigrant. He was a disruptor, unafraid of making changes in the burgeoning local rubber industry. During the 1960s, destiny intervened for Simko. A mistake in a natural rubber shipment from Singapore made 50 tons transform themselves in 500… and with that, the need to hold them in stock until they could be sold. By accident Simko transformed itself into a local sales company, taking on the industry that did not import rubber directly, but preferred to buy from local stock.
It was a necessary change- but one that did not modify Simko's essence. Company culture continued undisturbed. A new sales system started and continues unaltered until today: customers have the option to import directly, or purchase from local stocks. It is their choice. Always.
Simko North America has now joined in this rich legacy started by Pablo, and continued by his son Eduardo.   Our values of transparency, advanced problem-solving and superior customer service flourish in today's topsy turvy world of supply chain logistics … just as they did in a chaotic post-WWII economy. 
Whitney Luckett
FOUNDER AND PRESIDENT
Whitney Luckett is a disruptor. Doing business differently has been a hallmark of her 38-year tenure in commodities. Her fascination with supply chains began at age 9, after touring an auto parts manufacturing plant outside of Detroit, Michigan where she was raised.
Today, Whitney's mountain of knowledge and experience is thanks to that inquisitive little girl. Her commodities career began in 1984 with Cargill  after a stint working in the German Parliament. She transitioned to the rubber industry in 1988 and has not looked back since.
Whether it be working from home in the early 2000's so she could raise her two daughters in Colorado while employed in Virginia, or her customer-centric supply chain management, Whitney has always done things just a little bit differently than everyone else. She started her first business in 2013 and took from that experience valuable lessons that she carries with her to this day.
In 2017 Simko North America was born. In her free time Whitney enjoys yoga and getting outside in the beautiful state of Colorado, as well as savoring the delicious meals lovingly prepared by her husband of 34 years, Marc.
Supply Chain Management

Contracting Strategy

Risk Management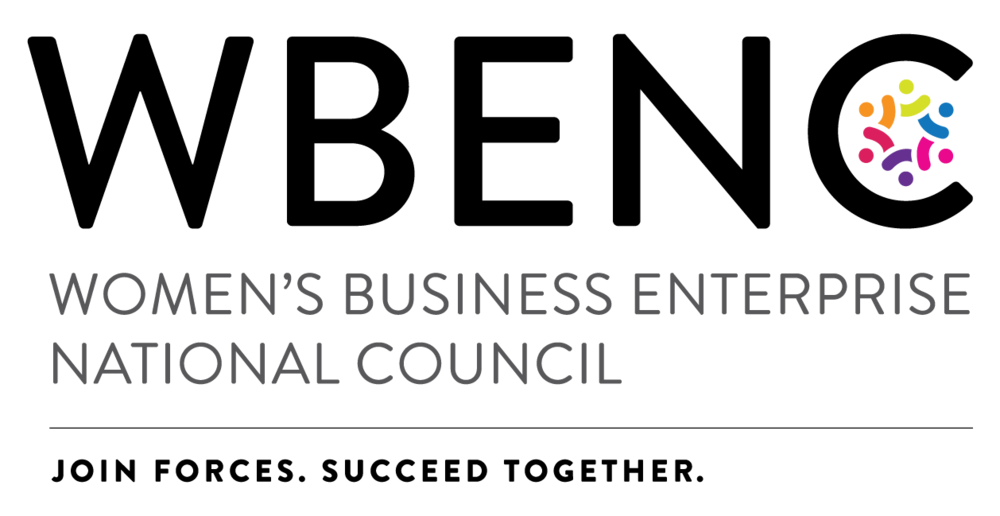 WBENC Certification
SNA is a WBENC certified WBE (Women Business Enterprise), making us uniquely positioned to help rubber manufacturers provide diversity spend to automotive and government entities. WBENC Certification is the most widely recognized and respected national certification for women-owned businesses in the U.S.
We are ready to help you succeed.  Let us know how we can assist you!