A Deep Understanding of Logistics
What sets our team apart is our creative solutions to complex customer needs.
We review our customer's business to determine the most efficient logistics solution for their individual plants. We emphasize non-traditional supply chain routes, while trying to keep inventory out of vulnerable and expensive port areas and closer to customers' factories.
As an American WBENC certified company, we provide our customers a unique opportunity to conduct business with a homegrown company in a global market. Our supply chain specialists work with our international partners to meet your needs. Through complete transparency and thoughtful communication, Simko prides itself on maintaining the highest level of customer service in a dynamic and uncertain marketplace. We aim to be your go-to logistics and supply chain partner.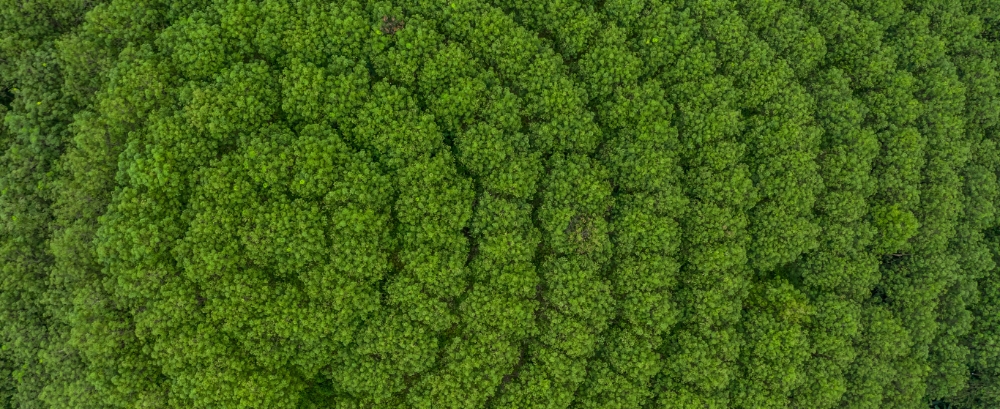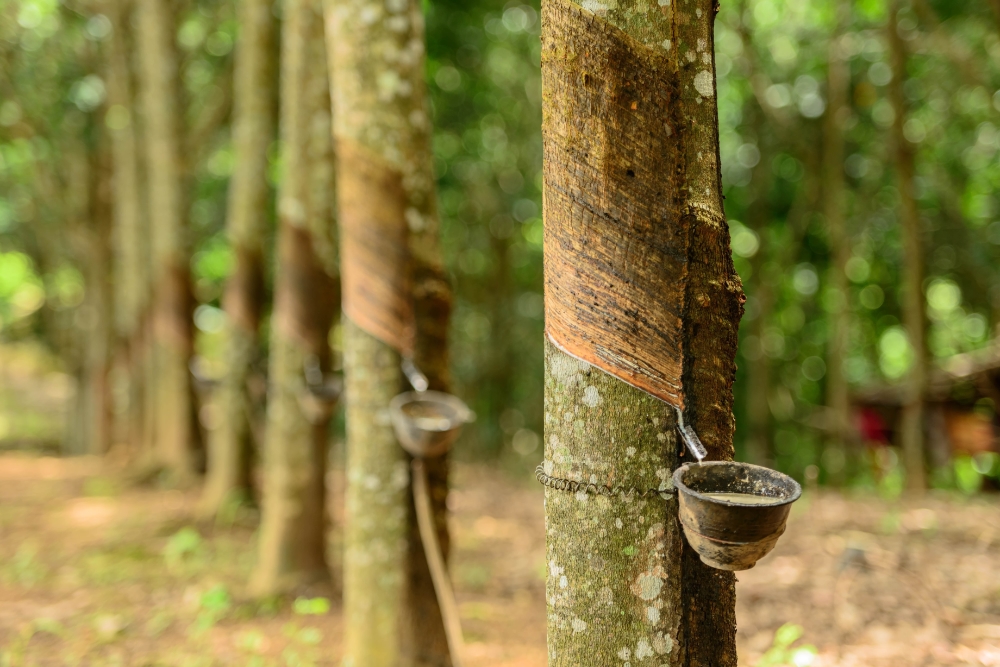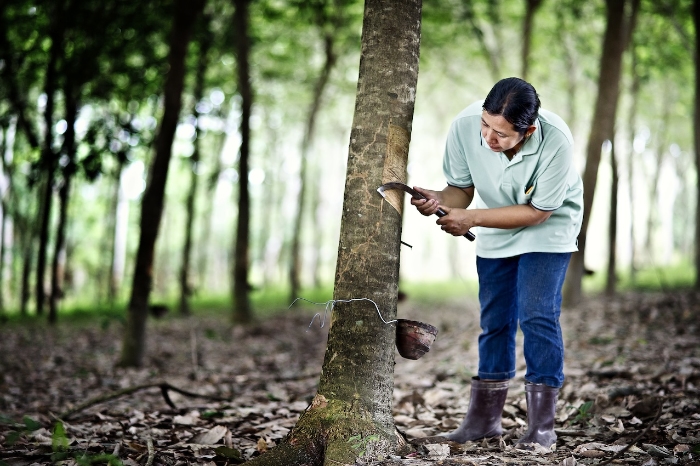 If you want to go quickly, go alone.  If you want to go far, go together.
Hedging and Risk Management
We bring 35 years of hedging experience to customers to help them identify the risk they have in their supply chains. Suppliers to the automotive industry often have very complicated risk scenarios. Simko USA helps customers assess their supply chain risks and effectively manage them.
Supply chain disruptions are the new normal. The market has made a necessary shift from a just in time model of delivery, to a just in case storage model. We can tailor a just for you solution for your logistics and supply chain needs. Let us secure your production supply chain.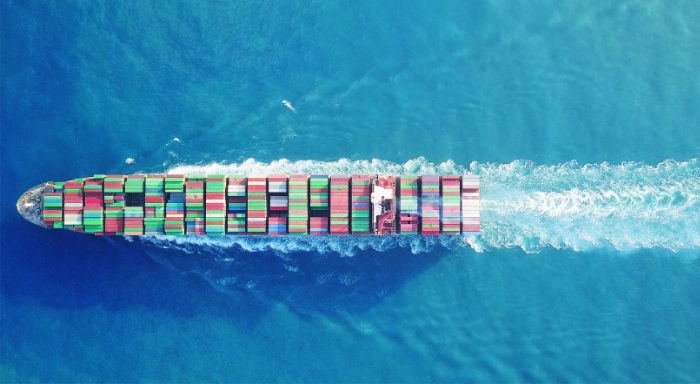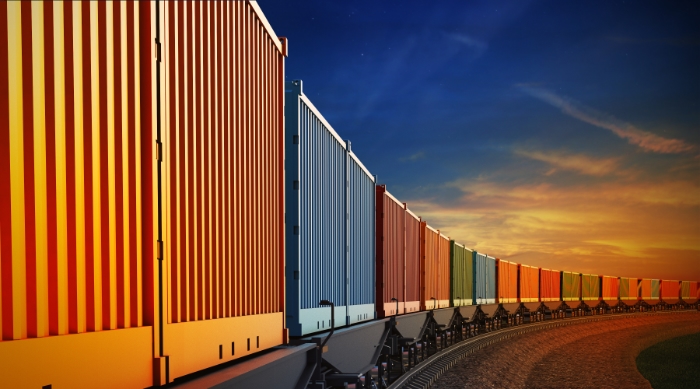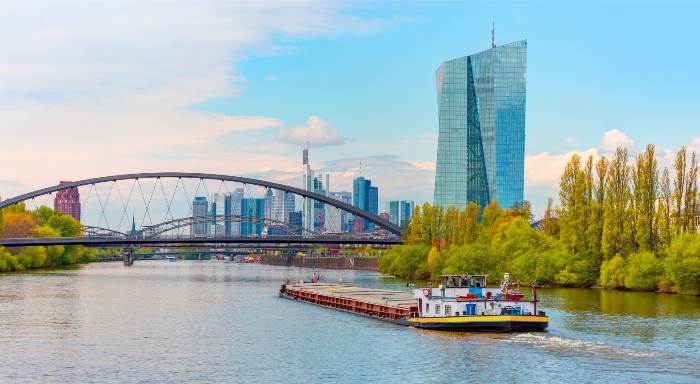 We believe that listening and providing market intelligence to our customers is the best way to approach long-term relationships.
Simko North America will:
Listen to customers describe their businesses
Help customers understand what risks are associated with their material purchases
Align purchase and sale risk
Provide customers with index-based and fixed priced contracting options
Our index based pricing options:
Help customers review their historical purchases against a market index to confirm that the proposed index is appropriate to the product
Provide a baseline for future contracting
Allow purchasing departments to identify pricing anomalies immediately and pinpoint their causes
Afford upper management a better understanding of commodity markets
We are ready to help you succeed.  Let us know how we can assist you!