Recognized Expertise
Don't take our word for it. We have a number of certifications from a variety of trusted organizations.
Any of our certifications are available to view upon request.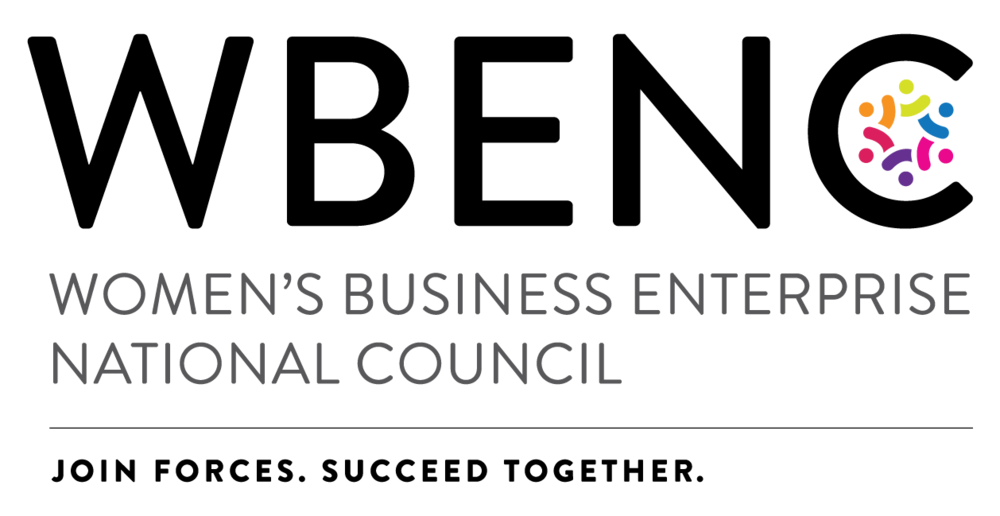 WBENC Certification
SNA is a WBENC certified WBE (Women Business Enterprise), making us uniquely positioned to help rubber manufacturers provide diversity spend to automotive and government entities. WBENC Certification is the most widely recognized and respected national certification for women-owned businesses in the U.S.
ISO 9001
9001:2015 specifies requirements for a quality management system when an organization needs to demonstrate its ability to consistently provide products and services that meet customer and applicable statutory and regulatory requirements, and aims to enhance customer satisfaction through the effective application of the system, including processes for improvement of the system and the assurance of conformity to customer and applicable statutory and regulatory requirements.
All the requirements of ISO 9001:2015 are generic and are intended to be applicable to any organization, regardless of its type or size, or the products and services it provides.
ISO 14001
ISO 14001:2015 specifies the requirements for an environmental management system that an organization can use to enhance its environmental performance. It is intended for use by an organization seeking to manage its environmental responsibilities in a systematic manner that contributes to the environmental pillar of sustainability. ISO 14001:2015 helps an organization achieve the intended outcomes of its environmental management system, which provide value for the environment, the organization itself and interested parties.
Consistent with the organization's environmental policy, the intended outcomes of an environmental management system include: enhancement of environmental performance; fulfilment of compliance obligations; achievement of environmental objectives. ISO 14001:2015 is applicable to any organization, regardless of size, type and nature, and applies to the environmental aspects of its activities, products and services that the organization determines it can either control or influence considering a life cycle perspective.
It does not state specific environmental performance criteria and can be used in whole or in part to systematically improve environmental management. Claims of conformity to ISO 14001:2015, however, are not acceptable unless all its requirements are incorporated into an organization's environmental management system and fulfilled without exclusion.
We are ready to help you succeed.  Let us know how we can assist you!