Sustainable Natural Rubber and Latex
We connect the North American consumer directly with West African and Asian natural rubber producers, sustainably and efficiently.
Chemicals and Resin
We provide chemicals and other ingredients needed by our customers for processing rubber. We primarily source ingredients from Asia.
Fabrics and Yarn 
We connect the North American consumer directly with global producers of fabrics and yarns.
Our International Partners
Simko's growth has been organic and focused on the company doing what we do best – collaborating with customers to supply rubber, chemicals, and fabrics to their specifications and meeting customer supply chain needs.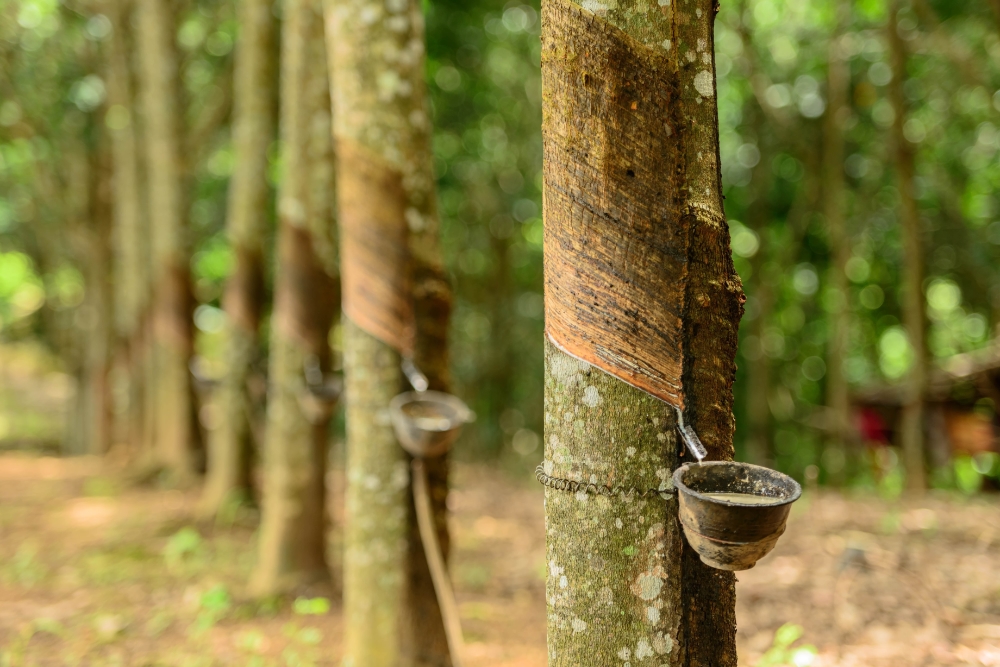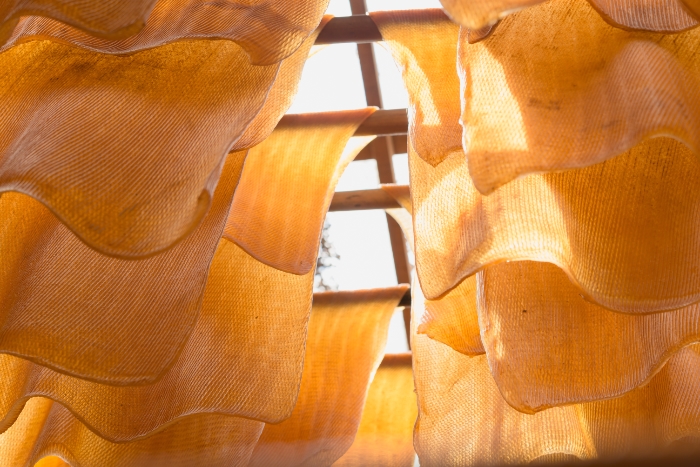 RSS - Ribbed Smoked Sheets
Made from coagulated latex sheets, the grades of RSS are RSS1 to RSS5 and vary by  elasticity, color and purity on the basic per International Standard of IRQPC (Green Book). These grades are determined and classified through visual examination by experienced sorters and inspectors.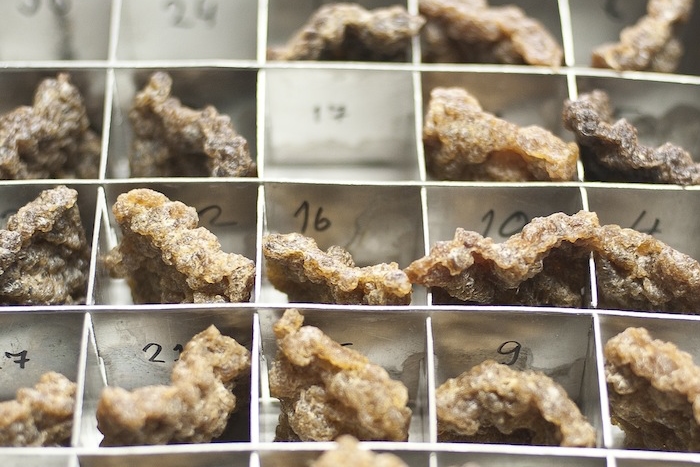 TSR - Technically Specified Rubber
Also known as Block Rubber, TSR can be produced from both field latex and field coagulum of NR (cuplump) or a blend of both. Block Rubber is graded accordingly to precise technical parameters including dirt, ash, nitrogen, volatile matter and its properties such as Wallace Plasticity (PO), Mooney Viscosity, Lovibond, and Plasticity Retention Index (PRI). We represent factories qualified under the major TSR schemes including Standard Thai Rubber (STR), Standard Indonesian Rubber (SIR), Standard Malaysian Rubber (SMR) and Standard Vietnamese Rubber (SVR).
TSR CV60

TSR CV50

TSR 3L

TSR L

TSR 10CV

TSR 20CV

TSR 10

TSR 20

Pale Crepe
We import from producers located in:
Ivory Coast
Vietnam
Indonesia
Malaysia
Thailand
Cambodia
Ghana
Guatemala
Sri Lanka
Liberia
Nigeria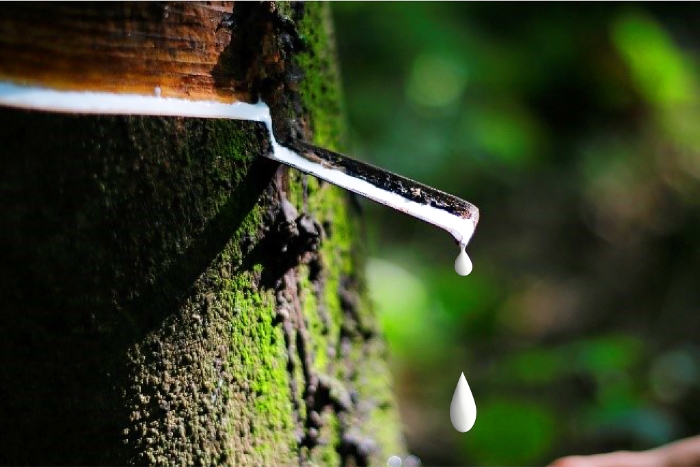 Latex
Derived from field latex,  it is processed using centrifuge methods. It contains 60% of Dry Rubber Content (DRC). Types of latex are differentiated by varying the amount used of preserved ammonia used such as High Ammonia (HA) and Low Ammonia (LA/LATZ). The concentrated latex are marketed under strict technical specification, based on dry rubber content, non-rubber solid, alkalinity, mechanical stability and other parameters relating to ISO2504 specification.
High Ammonia

Low Ammonia

Prevulcanized

Ammonia Free

TMTD Free
We import from producers located in:
 Thailand
Malaysia
Vietnam
Indonesia
Guatemala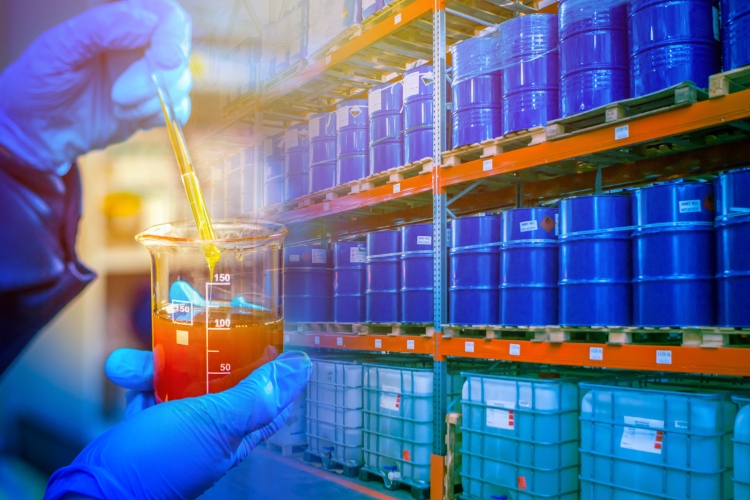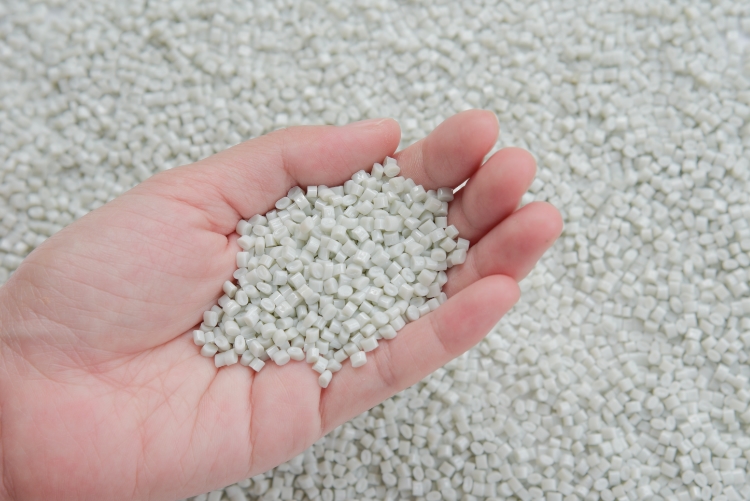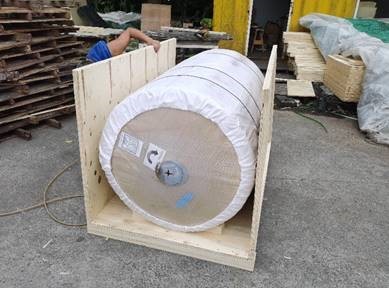 Chemicals
We source rubber chemicals, fabrics and yarns from many global origins.
CBS
DCBS
DOTG
DPG
DPG SS
DTDM
JPPD
MTBS
PVI
TBBS
TMQ
TMTD
TMTM
Resins
Silanes
Stearic Acid
Tire Fabrics
Tire Grade Yarns
And More…